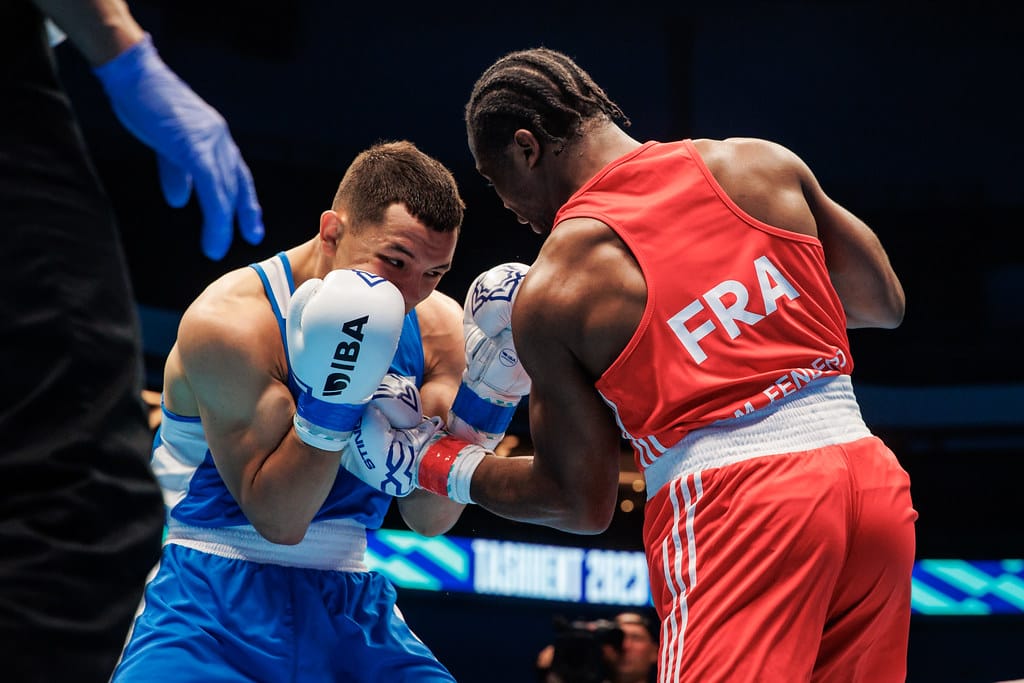 The IBA Men's World Boxing Championships in Tashkent is at the semi-final phase and all the medal winners have been declared. Fifty-two boxers succeeded to reach the semi-finals, and secure at least a bronze medal at this very important event. Boxers from European soil achieved good results up to now. Twenty of them will try to win the prestigious title of world champion.
Boxers from the Asian continent top the list in the semi-finals as twenty-three of them will fight to enter the finals. The twenty Europeans are just behind while the American continent has nine semi-finalists.
Seven European countries will represent the Old Continent: Russia, Georgia, Spain, France, Azerbaijan, Armenia and Italy. Russia has six boxers, Georgia, Spain and France have three boxers each, Azerbaijan and Armenia two boxers each, and Italy has one boxer.
May 11th is the rest day in Tashkent and all the semi-final bouts are on the program on May 12th, with two sessions starting at 2 pm and 6 pm.