EUBC President, Dr. Ioannis Filippatos, was the special guest of the Polish Boxing Association at the Suzuki Boxing Night gala event in Toruń, Poland on 16 December. The PBA President, Grzegorz Nowaczek also extended the invitation to newly appointed EUBC Interim Secretary General, Ria Ramnarine and Representative of Monaco Boxing Association, Nikoleta Zavitsanou.
Dr. Filippatos was highly impressed with the organization of the event. He applauded Mr. Nowaczek and his team for the excellent promotion and development of boxing in Poland and by extension, the EUBC.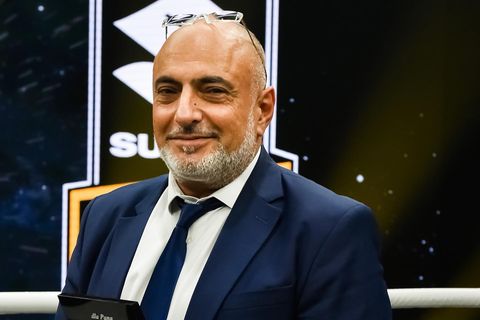 President of Suzuki Motors Poland, Mr. Piotr Dulnik was present and warmly welcomed the EUBC President and other representatives. Suzuki is the official sponsor of the Polish Boxing Association.
The gala event featured Poland vs Croatia and highlighted some of the best boxers from both countries. The Polish team had strong prospects, including Damian Durkacz, Olympian from Tokyo and Tomasz Niedzwiecki, a medallist of the 2022 Men's European Boxing Championships.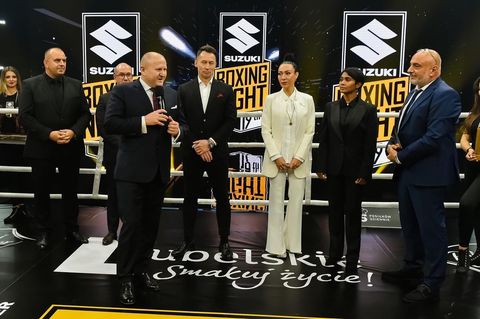 Matej Uremović, also a medallist of the Men's 2022 European Boxing Championships, represented the Croatian team. The bouts were very competitive but the Poles dominated the night and won duel 10:0. Before the international boxing matches started, the show featured local talents, including the European Women's Boxing Championships silver medallist, Aneta Rygielska.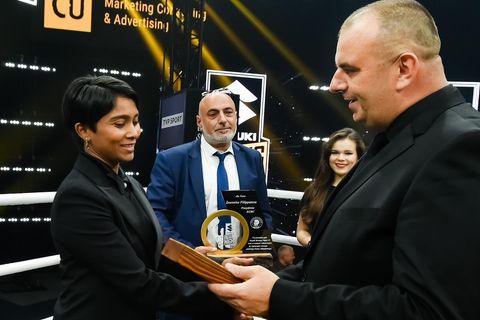 The night ended with two professional boxing bouts. Bartosz Gołębiewski (PL) won against Pawel Albrecht (CZE) and Przemysław Runowski (PL) won against Viacheslav Schulevskyi (UKR).